V-TEC™ Personal Fall Limiter
The V-TEC PFL Retractable Lanyard is the most compact & lightweight self-retracting lanyard ever developed in its class using multiple spring radial energy-absorbing technology. This new design eliminates the need for an external energy-absorber outside of the housing making it the smallest retractable lanyard in its class on the market.
V-TEC™ Personal Fall Limiter
63013-00A

Length:
80.000 CM (31.496 IN)
Width:
135.000 CM (53.150 IN)
Height:
429.000 CM (168.898 IN)
Weight:
1.879 KG (4.142 LB)
63013-00B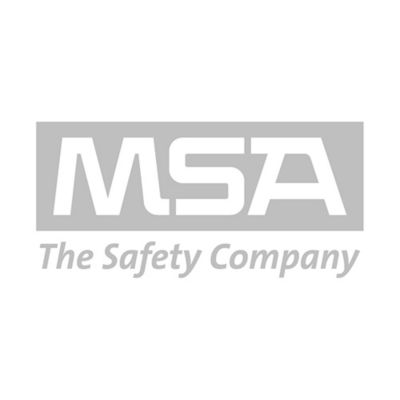 63013-00C

Length:
159.000 MM (6.260 IN)
Width:
199.000 MM (7.835 IN)
Height:
78.000 MM (3.071 IN)
Weight:
1.470 KG (3.241 LB)
63013-00D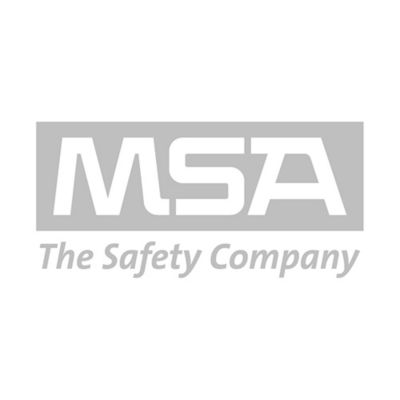 63013-00E

Length:
367.000 MM (14.449 IN)
Width:
125.000 MM (4.921 IN)
Height:
80.000 MM (3.150 IN)
Weight:
1.746 KG (3.849 LB)
63013-00O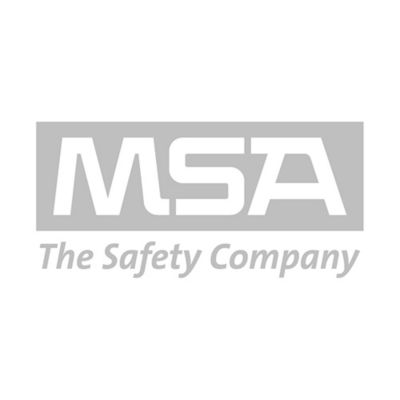 Most compact Self-Retracting Lifeline in its class
10ft.(3m) length
High-impact polycarbonate housing
360 fully rotating attachment point for complete flexibility
Stainless steel components
400 lbs. (141 kg) worker capacity
Approvals subject to change without notice and may differ based on configuration, part number and/or country.
Contact Customer Service or check approval label on product for specific approval information.
EN 360: 2002, CNB/P/11.062
ANSI Z359.14-2012
OSHA 1910.26
OSHA 1926.502