Featured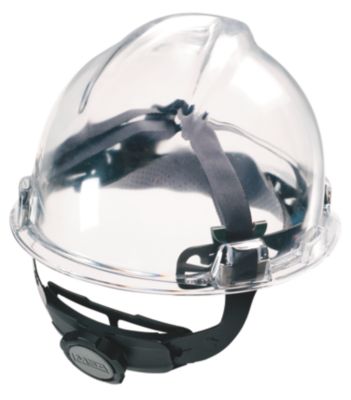 Fas-Trac® III Suspension
Ensuring your workforce wears their safety helmets can be a real headache. MSA, the leading provider of protective helmets, has the perfect remedy: the Fas-Trac® III Suspension. No more pressure headaches. No more pulled hair. No more falling off. No more sacrificing worker comfort for safety. Market-leading MSA helmets now have a comfort-leading suspension!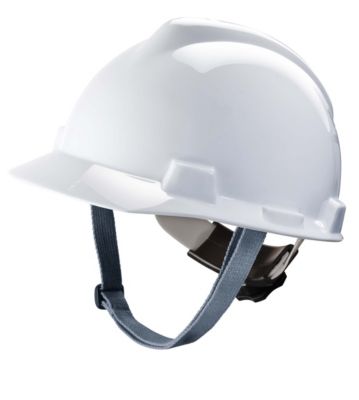 Chinstraps for MSA Hard Hats
Put and keep MSA helmets in their place with these comfortable, adjustable chinstraps. Available in two styles; suspension-attached and shell-attached.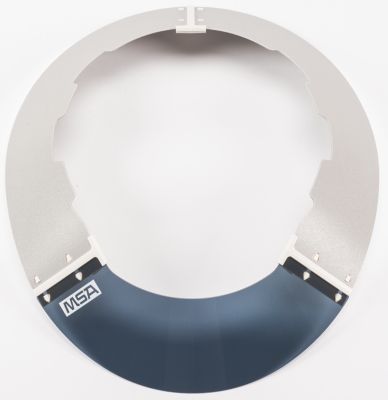 Sun Shields
Sun Shields extend the brim of  V-Gard and Topgard protective caps all the way around to help protect wearer's ears and neck from sun's rays. Made of ABS (front portion is polycarbonate, smoke tint).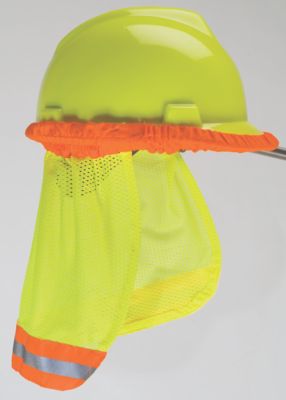 SunShades
MSA SunShades not only help to protect wearer's ears and neck from sun and heat, but also enhance worker visibility with contrasting color band and reflective striping. Fit most hats and caps.