Diamond® Energy-Absorbing Lanyard
Raising the standard for shock-absorbing lanyards, the FP Diamond Energy Absorbing Lanyard's light weight and streamlined design contains a strong and durable polyester sheath that's abrasion and UV-resistant. FP Diamond Energy Absorbing Lanyards connect the back (dorsal) D-ring of MSA full-body harnesses to a qualified anchorage and anchorage connector. The energy absorber keeps fall arrest forces below ANSI and OSHA limits and deceleration distance is controlled to a maximum of 42 inches.
Diamond® Energy-Absorbing Lanyard
10002820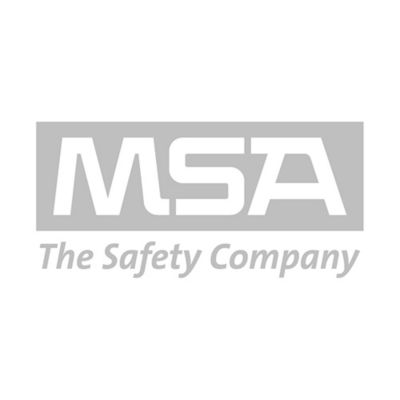 Keeps average fall arrest forces below 900 lbs
Durable polyester sheath for increased abrasion and UV resistance
Highly visible deployment tag
Pouchless design for lighter weight and comfortable wear
Single- and twin-leg configurations
Single leg FP Diamond is bi-directional to make training easier
Twin leg FP Diamond allows for 100% tie off
Markets:
Construction, Oil & Gas, Utilities, General Industry, Mining
Applications:
Working at Heights
Approvals subject to change without notice and may differ based on configuration, part number and/or country.
Contact Customer Service or check approval label on product for specific approval information.
All Diamond Lanyards meet applicable OSHA regulations, Models are available that meet ANSI Z359.13 and CSA certified
USA Approvals
Canadian Approvals