SUPREMATouch Controller
The SUPREMATouch is the best-in-class Fire and Gas Detection system for large area monitoring. It integrates MSA's full range of gas sensors, transmitters and flame detectors to even complex detection solutions. Its multi-lingual colour touchscreen display ensures intuitive operation. Together with its optimized software, tedious manual work is reduced significantly.
10126387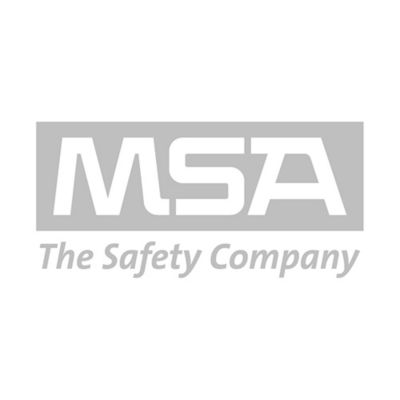 10170219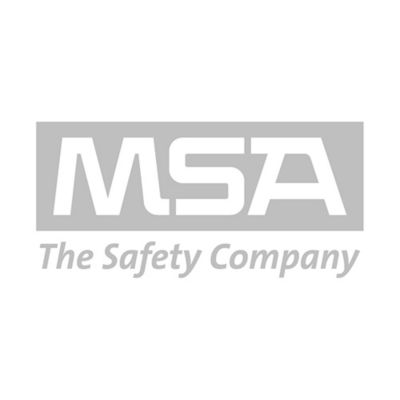 Contact customer service for ordering information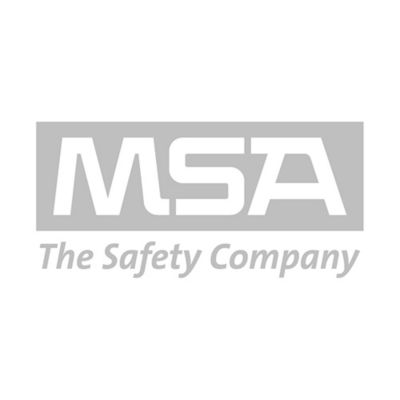 Contact customer service for ordering information
10177835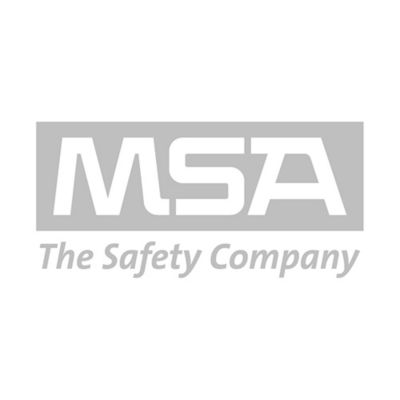 Modularity
Expandable up to 8 racks (including remote satellites)
Can connect up to 256 detectors
Provides up to 512 relay outputs and 256 analogue outputs
Supports up to 64 groups
Provides several digital interfaces
Reduced Cost of Ownership
High safety level reduces interruptions due to false alarms or faults
Universal input module for all types of detectors (4-20mA, passive etc.)
Enhanced software with automated settings reduces manual work
Intuitive system operation reduces training costs
Continuous system expansion is easily possible
Calibration options
Remote calibration - with HART
One person calibration
Group calibration
Approved to the Highest Safety Standards
ATEX 2014/34/EU
DNV-GL
CSA (pending)
EAC (pending)
SIL 2 and SIL 3 compatible
Markets:
General Industry, Oil & Gas, Utilities
Approvals subject to change without notice and may differ based on configuration, part number and/or country.
Contact Customer Service or check approval label on product for specific approval information.
ATEX (EN 50104, EN 50271, EN 60079-29-1)
CSA / CSA us
SIL 3 (EN 50402, EN 61508)
GB16808-2008 Combustible Gas Alarm Control Units (China)
EAC (pending)
USA Approvals
Canadian Approvals
European Union
International