Easy-Flex™ Eyewear
Easy-Flex™ offers frame flexibility and everything you'd expect from the Sightgard® line of protective eyewear — great styling and a comfortable, secure fit for maximum protection against flying debris and projectiles.

Sentry Eyewear
One of the newest designs in the Sightgard® series, these racer-style glasses are the one for stylish eye protection. Silver mirrored lenses provide strong ultraviolet protection; soft-tipped temples keep glasses put, even under extra-tough conditions. Vented nosepads add additional comfort and security.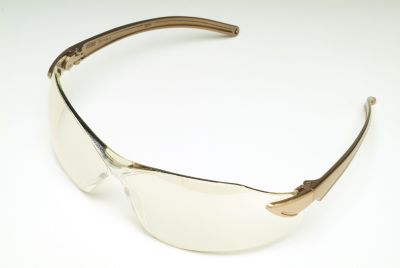 Vista Eyewear
Purpose-built to offer excellent side and front impact protection, Vista Eyewear safeguards against flying debris and projectiles. Adjustable, lightweight, single polycarbonate lens offers optimal position of wear.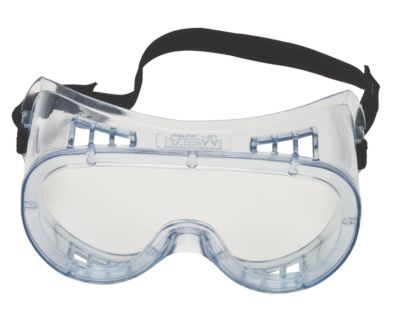 Sightgard® Goggles
For maximum visibility and all-around wearability, this popular line of economical safety goggles offers impact protection. Choose anti-fog or anti-scratch coatings for improved visibility and lens life.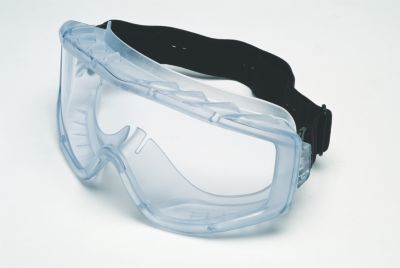 Flexi-Chem™ iV Goggles
These clear, flexible safety goggles protect against significant eye impact hazards such as flying debris and splashes. Acetate lenses resist splashes while the pliable frame enhances comfort and fit. Features a wide, comfort-fit adjustable band.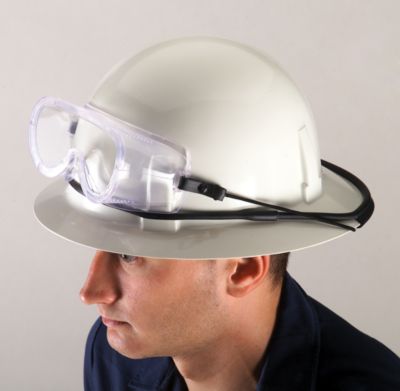 Goggle Retainers
Keep eye protection conveniently at the ready with these goggle retainers. Specially designed for use with MSA goggles, caps and hats, these retainers hold goggles securely in place. Easy to install, MSA goggle retains require no tools. Plus, they can be adjusted for optimal fit.