Starling Eyewear
Crafted specifically for women, lightweight Starling safety glasses feature a nose protector and offer 99.9% UV protection.
2803299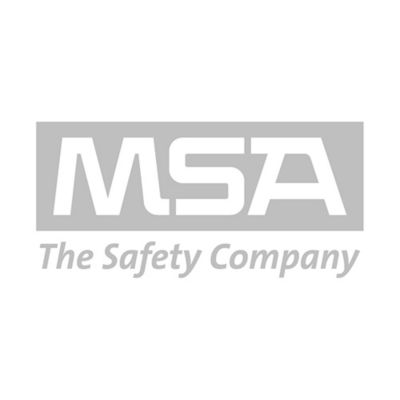 2803405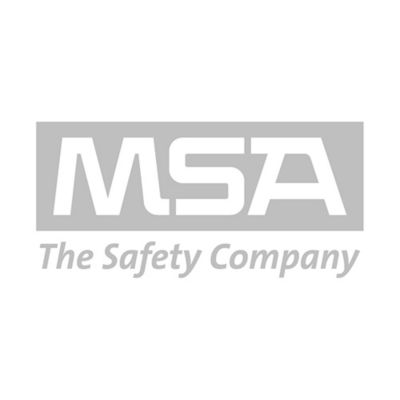 Markets:
Construction, Oil & Gas, General Industry, Mining
Approvals subject to change without notice and may differ based on configuration, part number and/or country.
Contact Customer Service or check approval label on product for specific approval information.
CA 27689