Featured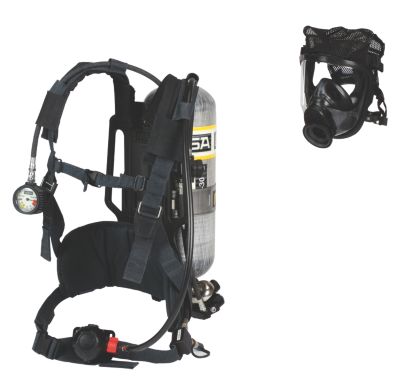 AirHawk® II Air Mask
Lightweight, durable and economical, this SCBA keeps contaminants at bay. Ideal for a variety of industrial-hazard applications. Choose from a variety of options for each of the system's six major components including: face piece, carrier and harness assembly; cylinder; first-stage regulator; mask-mounted regulator; and end-of-service time indicator.
ICU, ICU-S
This motion-sensitive device detects firefighter motion—without responding to false alarms. Ideal for rigorous fire service demands, this modular system is easy to maintain, too. An optional heat sensor sends an alert when hazardous heat levels are looming. Buddy light improves wearer visibility.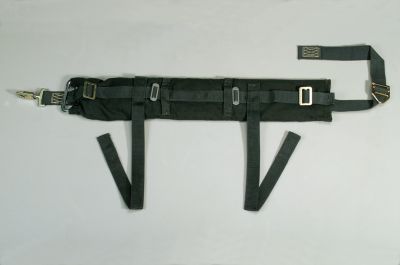 FireHawk® Rescue Belt
With its 1,000-pound static load capability, this emergency egress system helps firefighters rappel to safety. Made of Advance® material for resistance to abrasion, heat and flame, this is the only system that meets both NIOSH CBRN and NFPA 1981-2007 edition SCBA standards. Comes complete with the appropriate rappelling hardware and rescue line. Available in two waist sizes and two rescue line lengths.
Discontinued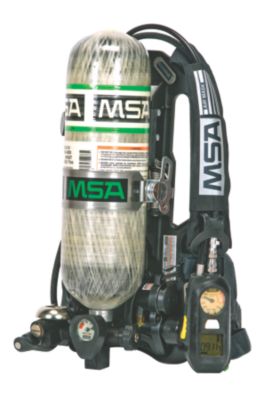 FireHawk® M7 Air Mask
This advanced air mask features seven life-safety design components. It is the highest quality SCBA available and is virtually bulletproof against fire ground hazard. Although lightweight and easy to use, it's a stellar performer—even in the face of extreme temperatures (up to 500°F).