Custom Air V® Escape Respirator
Escape toxic gasses, vapors or oxygen deficiency with this quick-use, hooded emergency respirator. Features a high flow rate of 72 liters per minute (lpm) and a continuous flow of air from the compressed air cylinder. The flexible urethane hood reduces fogging and fits over eyeglasses and facial hair. Lightweight and easy to carry, the unit also mounts on a wall, as needed.
Custom Air V® Escape Respirator
TEMP-0103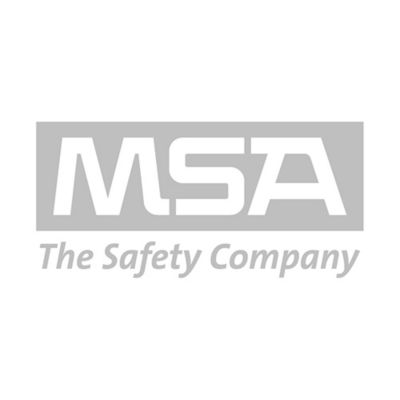 Provides emergency air in highly toxic or deadly environments
5-minute high-flow cylinder meets stringent air-flow requirements for extremely aerobic escape applications
Quick-retracting protective cover saves precious time when donning the hood
Weighs less than 5 pounds
Approvals subject to change without notice and may differ based on configuration, part number and/or country.
Contact Customer Service or check approval label on product for specific approval information.
Certified to NIOSH Subpart H, 42 CFR, Part 84 Certified to TC-13F-217 for 5 minute rated service