SunShades
MSA SunShades not only help to protect wearer's ears and neck from sun and heat, but also enhance worker visibility with contrasting color band and reflective striping. Fit most hats and caps.
10098031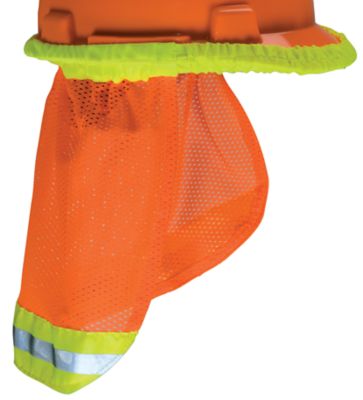 Weight:
0.050 KG (0.110 LB)
697290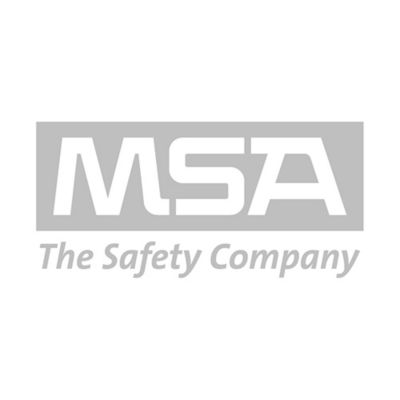 Weight:
0.150 KG (0.331 LB)
Breathable, bright mesh fabric.
Choice of bright yellow-lime or orange colors.
Hat clips help to keep SunShade from falling or rotating.