Cairns Firefighter Goggles
Constructed of flame-retardant material and certified to withstand temperatures up to 500°F for up to five minutes. Features easy lens replacement, anti-fog, anti-scratch coatings, and ballistic-grade, optically correct lenses. These Firefighter Goggles are easy to don and doff, even with gloved hands. Choose from InnerZone One, InnerZone Two, InnerZone Three and ESS Fire Goggle models.
Cairns Firefighter Goggles
10032882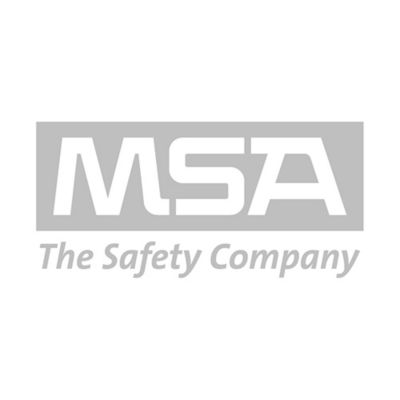 Flame-retardant construction for high-heat environments
High-temperature frames to withstand temps up to 500°F
Ballistic-grade, optically correct lens for robust impact protection
Anti-fog and anti-scratch coatings for better visibility
Finger wing locks for easy strap adjustment and lens replacement
Fits over most prescription eyewear
Applications:
Firefighting, Search & Rescue
Approvals subject to change without notice and may differ based on configuration, part number and/or country.
Contact Customer Service or check approval label on product for specific approval information.
Meets ANSI Z87.1+ standardsCompliant with NFPA 1971-2007 standards