Economuffs
MSA Economuffs offer two headband options. Economuff hearing protectors offer cost-effective options that don't sacrifice comfort or protection.
10004291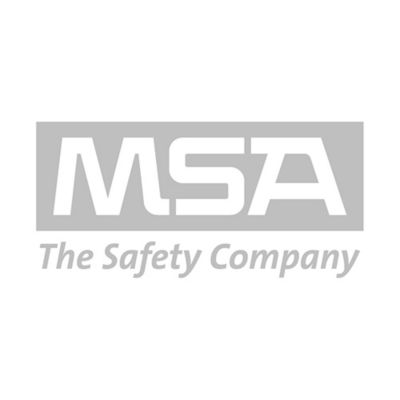 Economuff Earmuff (NRR 20)
10061273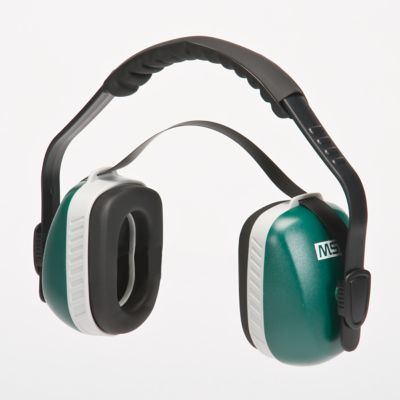 Markets:
Construction, Mining, Oil & Gas
Applications:
Confined Space, Welding
MSA Multi-Position and Economuffs are third party tested in accordance with ANSI S3.19-1974 and meet CSA Class B.
Economuffs
USA Approvals
Canadian Approvals
Multi-Position Earmuffs
USA Approvals
Canadian Approvals