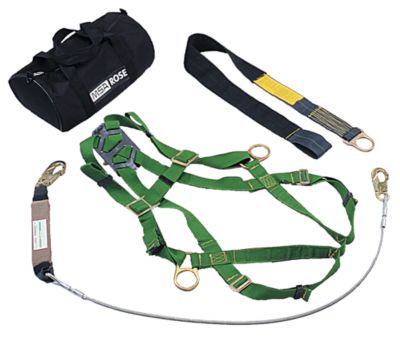 Harness/Lanyard Kits
All MSA Harness/Lanyard Kits will meet your basic fall protection needs and include a harness, lanyard, and storage bag. Kits products include: Thermatek® Kit, Aerial Kit, Workman® Aerial Kit or Workman® Fall Protection Kit.
Featured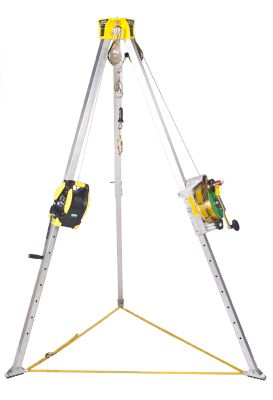 Confined Space Entry Kits
Tripod confined space entry kits provide simple ordering with all the necessary components for a complete safety system. Kits are ideal for applications in tanks, manholes and other vertical entry work practices.
Featured
Workman® Rescuer
MSA's Workman Rescuer provides fast, easy and intuitive fall protection with integral bi-directional retrieval capability. Not only does the Workman Rescuer arrest the fall, its retrieval capability allows the fallen worker to ascend or descend to a safe location. This durable, economical addition to the Workman Series of products offers fast installation and setup, ideal for applications where time and ease of use are a priority. The Workman Rescuer is also a stand-alone retractable device, as the carrying handle may be used as an anchorage attachment.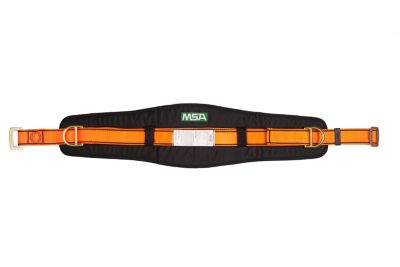 Superlight Belts
The Superlight belts are especially designed to protect people working at height keeping the cost of ownership low. A waist belt is a part of work positioning system. For work position applications, a separate fall arrest system must be used.