SureClimb® Vertical Lifeline Cable Systems
SureClimb® Vertical Lifeline Cable Systems and cable grabs are designed to provide ladder fall protection when climbing or descending ladders or vertical structures up to 300 feet in height. MSA SureClimb Fall Protection Systems are designed for temporary ladder climbing applications.
SureClimb® Vertical Lifeline Cable Systems
10036032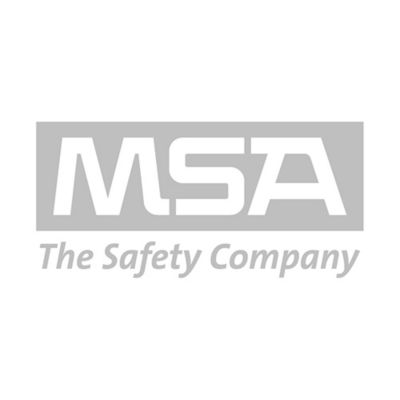 10040010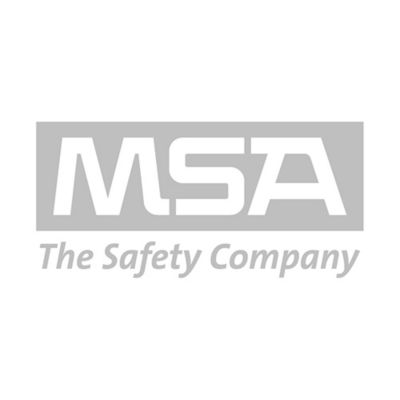 Length:
0.022 M (0.866 IN)
Width:
0.109 M (4.291 IN)
Height:
0.102 M (4.016 IN)
Weight:
0.680 KG (1.499 LB)
SFPLS350050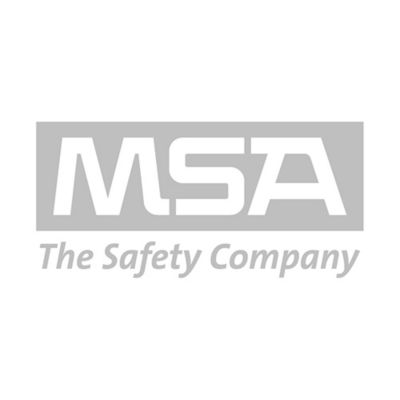 SFPLS350100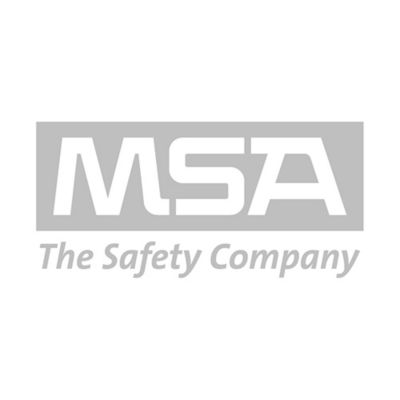 SFPLS350150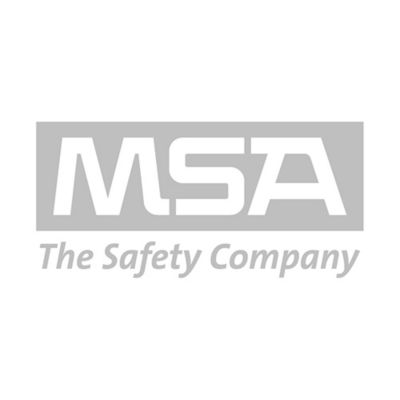 SFPLS350200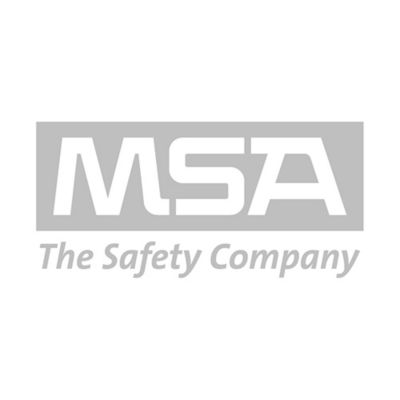 SFPLS353050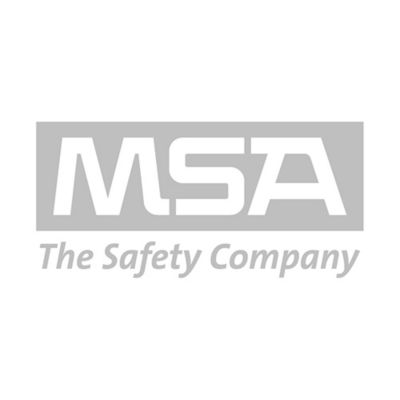 SFPLS353100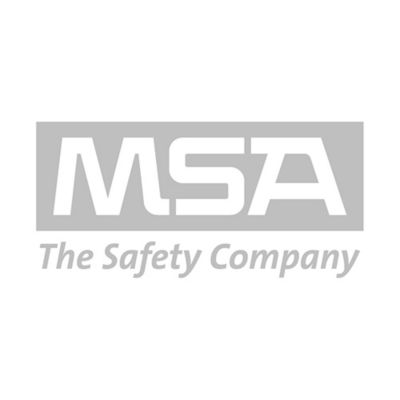 Temporary vertical lifeline fall protection system
Uses a stainless steel fall arrester
Uses a 5/16" galvanized steel cable
COMPATIBLE WITH SURECLIMB® CABLE GRAB ONLY (Part Number: 10040010)
Markets:
Construction, Oil & Gas, Utilities, General Industry
Applications:
Working at Heights
Approvals subject to change without notice and may differ based on configuration, part number and/or country.
Contact Customer Service or check approval label on product for specific approval information.
Meets all applicable OSHA regulations and ANSI standards and is CSA certified
USA Approvals
Canadian Approvals