HPE Cap Mounted Earmuff
Providing the highest-rated protection available for low-frequency environments, the MSA HPE Cap Mounted Muffs are designed specifically for very high noise levels and is ideal for airfields, power plants and other areas with intense noise. Super-soft ear cushions guarantee all-day comfort while ensuring full-time protection.
10061230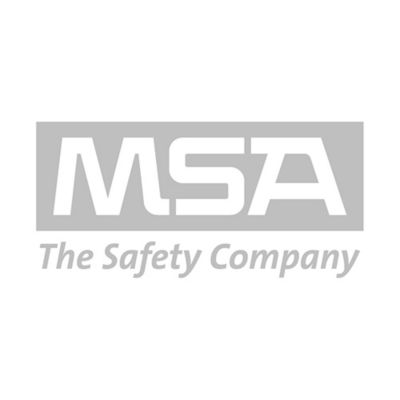 Weight:
0.300 KG (0.661 LB)
10061272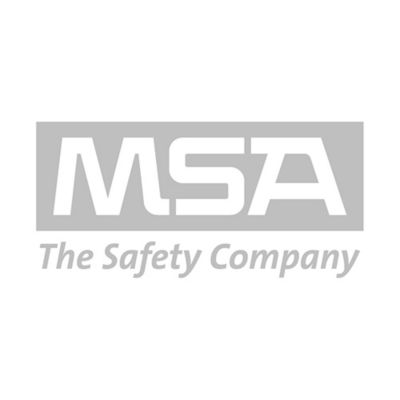 Length:
0.051 M (2.008 IN)
Width:
0.081 M (3.189 IN)
Height:
0.109 M (4.291 IN)
Weight:
0.136 KG (0.300 LB)
10061291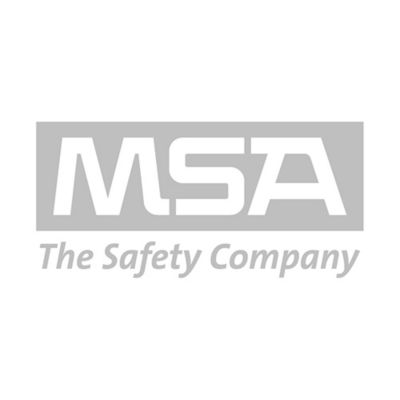 216746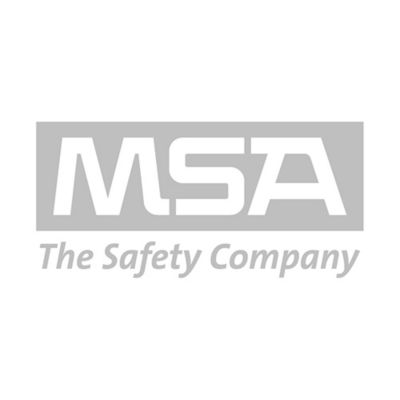 Spring design offers low pressure and a high level of comfort
Three distinct wearing positions
Easy to adjust the cups, even when wearing gloves
Markets:
Construction, Mining, Oil & Gas
Applications:
Confined Space, Welding
Approvals subject to change without notice and may differ based on configuration, part number and/or country.
Contact Customer Service or check approval label on product for specific approval information.
MSA HPE Ear Muffs are third party tested in accordance with ANSI S3.19-1974 and meet CSA Class A.
USA Approvals
Canadian Approvals