Dynescape® Descender
When personnel need to self-rescue or evacuate from an elevated area, the Automatic Dynescape Defender is fast enough to allow for safe evacuation, but slow enough not to cause injury upon landing. The rate of descent is constant at approximately 6 feet per second.
506262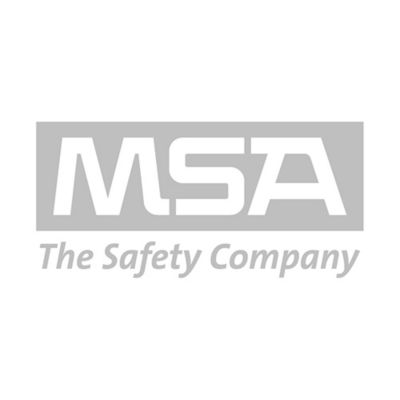 A frictional brake governs the extraction of the stainless steel wire rope to a maximum of 6 ft. per second
Descender mounts to an overhead anchor point
Markets:
Construction, Oil & Gas, Utilities, General Industry, Mining
Applications:
Confined Space, Working at Heights
Approvals subject to change without notice and may differ based on configuration, part number and/or country.
Contact Customer Service or check approval label on product for specific approval information.
Meets applicable ANSI and OSHA requirements