Sure-Stop® Energy-Absorbing Lanyard
Using a tear tape design, the Sure-Stop® Energy-Absorbing Lanyard keeps fall arrest forces under 900 lbs/6kN. Energy absorbing lanyards are a component of a personal fall arrest system. They provide a means of connection between the back (dorsal) D-ring of MSA full-body harnesses and a qualified anchorage and anchorage connector.
Sure-Stop® Energy-Absorbing Lanyard
10088211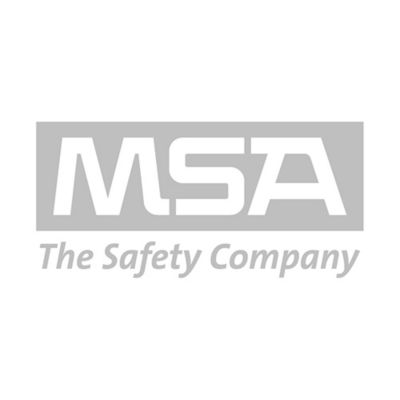 10088212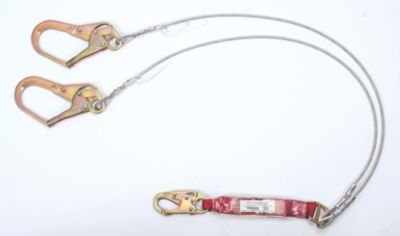 10088214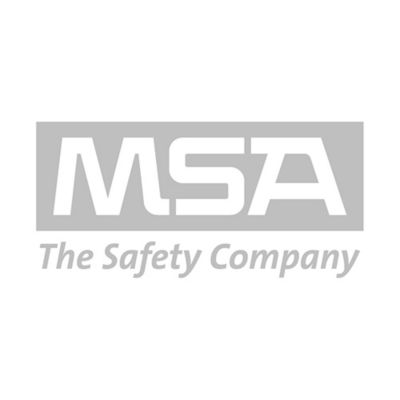 10088250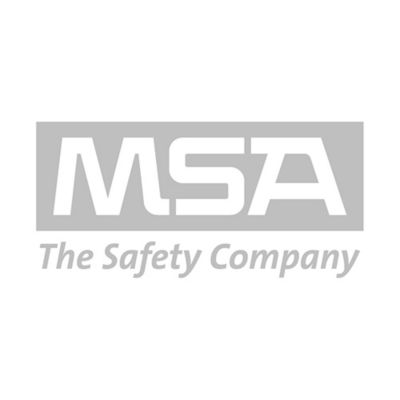 10088259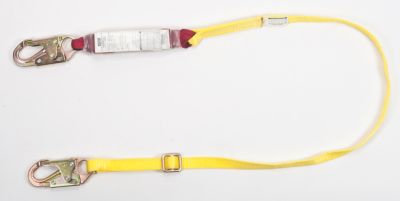 10088267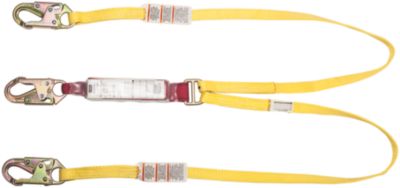 Tear tape design to keep fall arrest forces below 900 lbs/6kN
Available in adjustable or fixed lengths with your choice of rope, cable, or web
Single- or twin-leg configurations
Clear shock-absorber cover protects labels
Heavy worker model available which uses gray webbing in the pouch to visually differentiate from standard lanyards
Check availability in your country
Markets:
Construction, Oil & Gas, Utilities, General Industry, Mining
Applications:
Working at Heights
Approvals subject to change without notice and may differ based on configuration, part number and/or country.
Contact Customer Service or check approval label on product for specific approval information.
Meets ANSI Z359.1, Applicable OSHA and CSA regulations
Certified to EN 354, EN 355
USA Approvals
Canadian Approvals
European Approvals