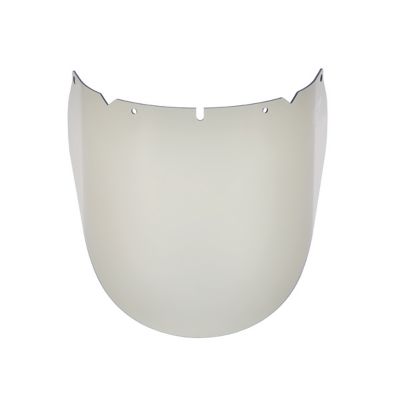 V-Gard® Arc Visors
These PC visors are engineered to help protect against impact and dangerous arc flash hazards. They are perfect for electrical workers and electricians working with high-voltage connections.  Note: V-Gard Arc Visors are intended to be used only with dielectric frames and helmets.
V-Gard® Visors PC for General Purpose
MSA polycarbonate visors reliably protect against impact, chemical splash and UltraViolet radiation. They are the perfect solution for general and basic applications and can be worn with helmet-mounted ear muffs.