Sierra Elite Eyewear
The distortion-free Sierra Elite safety glasses provide solid protection in an economical package. The glasses offer panoramic vision and side protection, while the nylon frame ensures durability. The lenses protect against metallic particles, small chips and sparks, are anti-fog and anti-scratch. The lenses are available in amber, clear, or gray.
2803250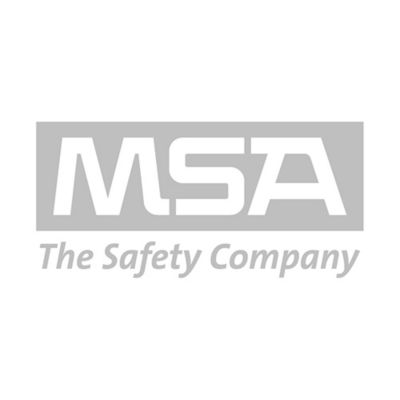 2803251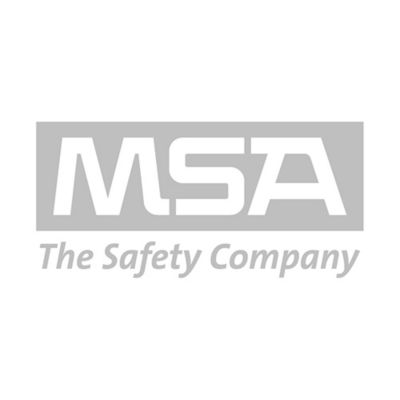 2803252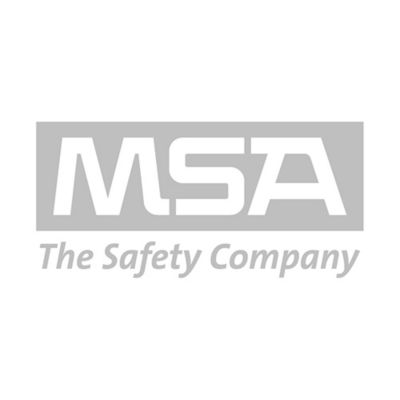 2803253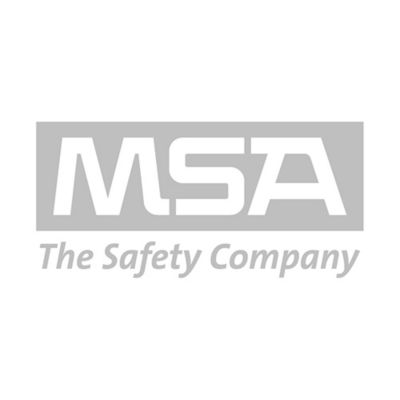 2803256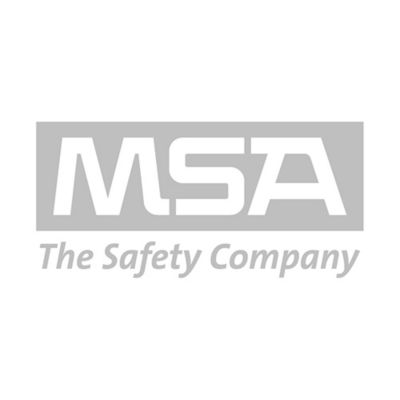 Economical glasses feature nylon frames, side protection, and anti-fog and anti-scratch lenses
Markets:
Construction, Oil & Gas, General Industry, Mining
Approvals subject to change without notice and may differ based on configuration, part number and/or country.
Contact Customer Service or check approval label on product for specific approval information.
ANSI Z87.1-2003